Sales & Use Tax Compliance and Audits
Sales and use tax rules are more complex than ever, presenting known and unknown risks to businesses of all sizes. Dannible & McKee's state tax experts have a keen understanding of the complexities of state and local tax laws and know how sales and use taxes can affect businesses in different locations and industries.
Our professionals have diverse experience and can provide clients with proactive, practical advice on sales and use tax filings and processes, taxability of products and services, available exclusions and exemptions, as well as other related issues. In addition, we know the complexities associated with multistate sales and use tax compliance and can help develop strategies to optimize exemptions and work with our clients to limit any potential exposure.
Sales and use tax services provided include:
Audit Support
Sales and Use Tax Consulting and Planning
Monthly and/or Quarterly Tax Filings
Exposure Resolution
Nexus Review
Partners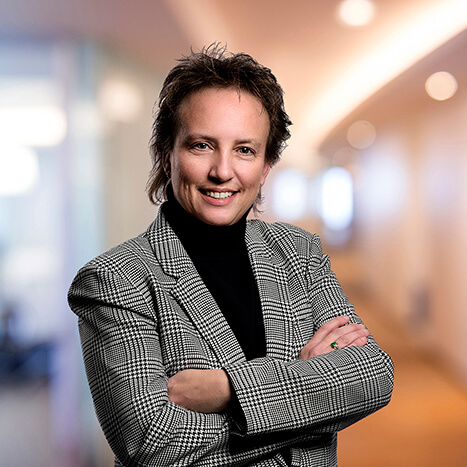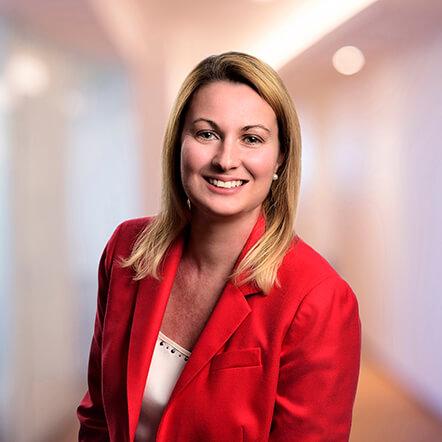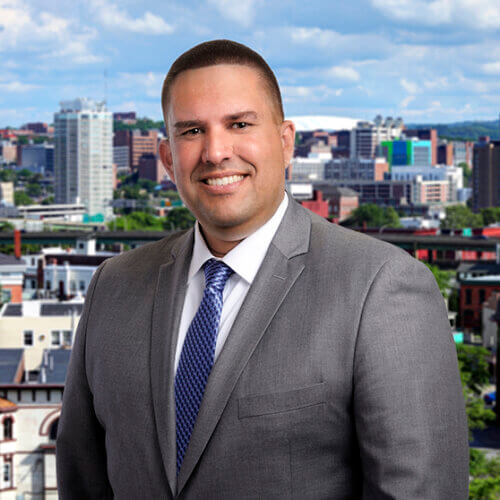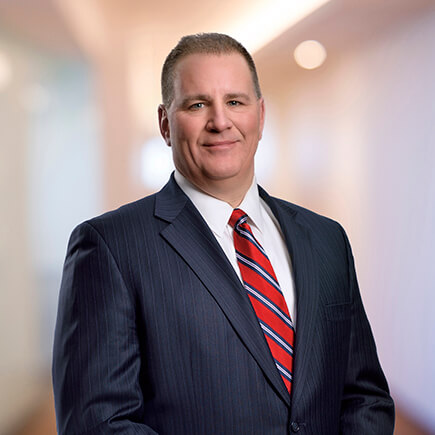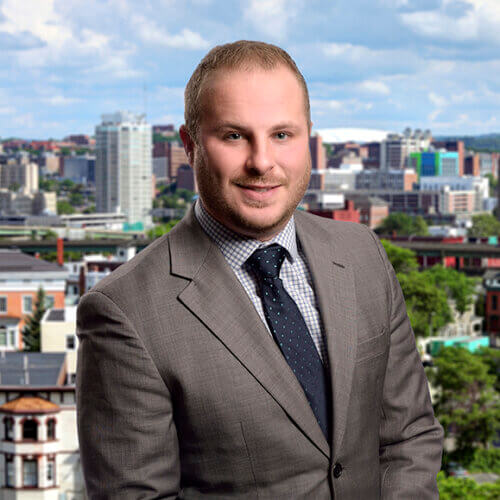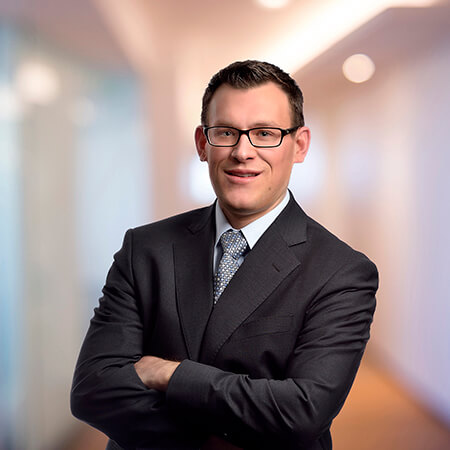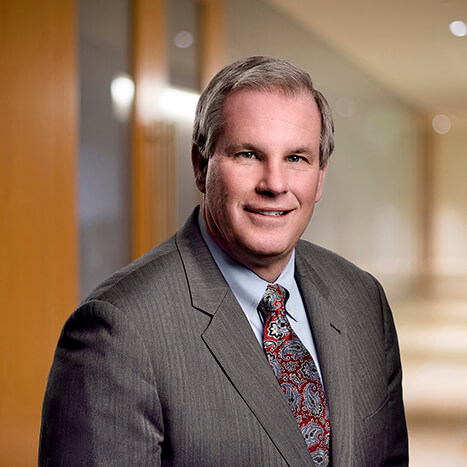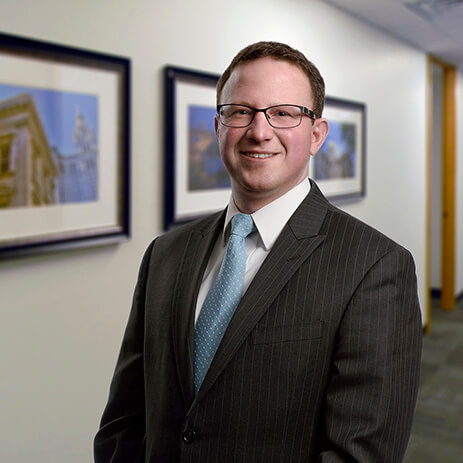 Managers