Individual Tax
Your personal tax needs are as individual as you are. We know that. That's why our tax planning and tax compliance services are personalized to fit your unique situation.
Our Tax Department is comprised of highly skilled and experienced tax professionals who work closely with clients to reduce personal tax liability. As trusted advisors, we help you explore your tax-saving opportunities and develop tax strategies that aligns with personal financial goals. We offer extensive experience designing innovative tax planning techniques to minimize income taxes and maximize deductions and credits. Our tax professionals also provide in-depth knowledge that is essential to navigate the complexities associated with individuals who have significant investment activities.
Through technology and ongoing continuing education, our tax professionals stay up to date on regulations and tax laws and understand how they affect your financial plan. We discuss tax law changes and tax strategies with you prior to year-end to help maximize your tax savings.
Additional tax services include:
Corporate and Individual Tax Planning
Trusts and Estates
Tax Consulting for Business Start-up
IRS Dispute Resolution
Federal and State Credit Advisory
International Tax Services
Personal Financial Statements
Partners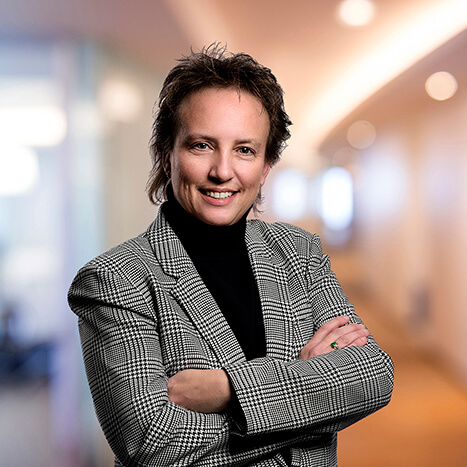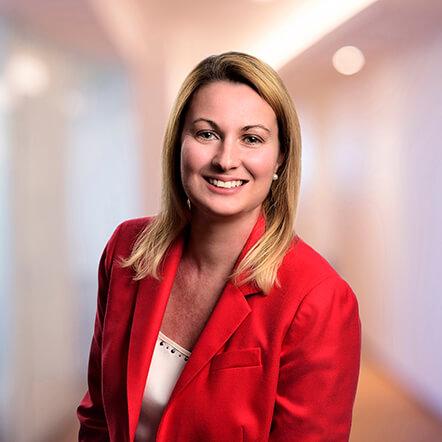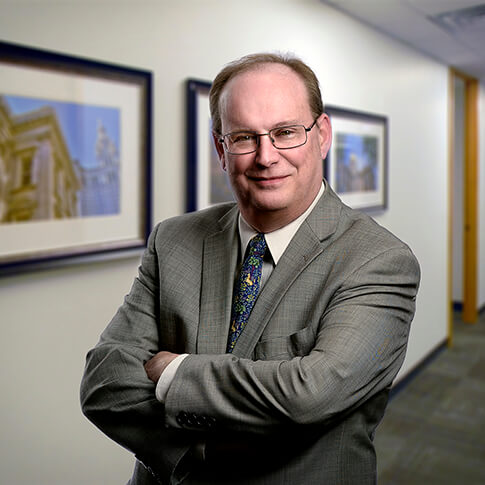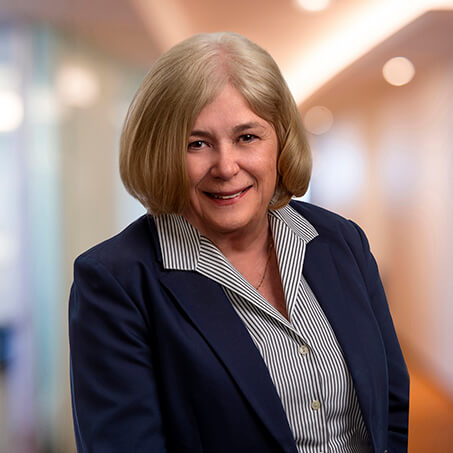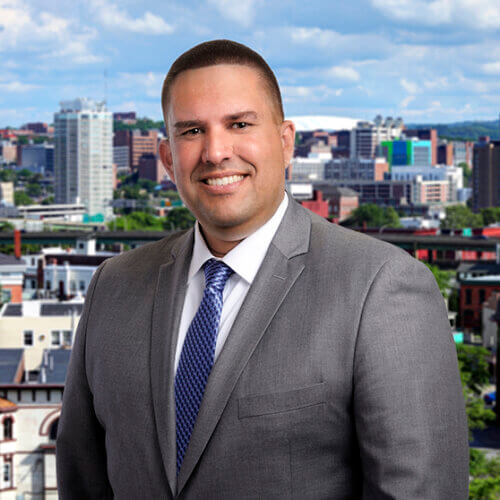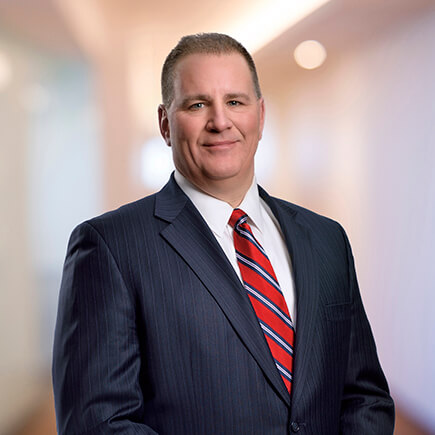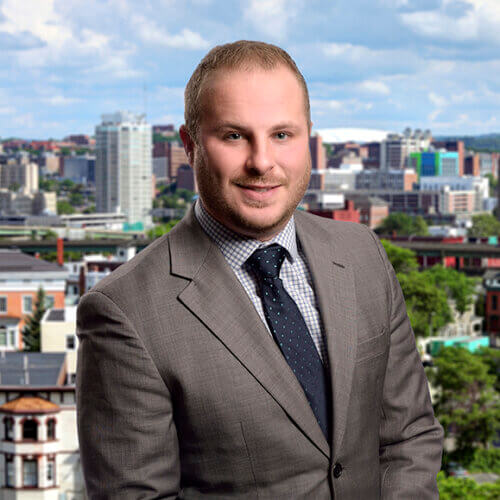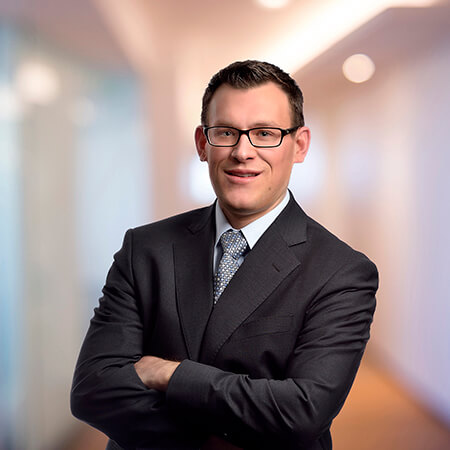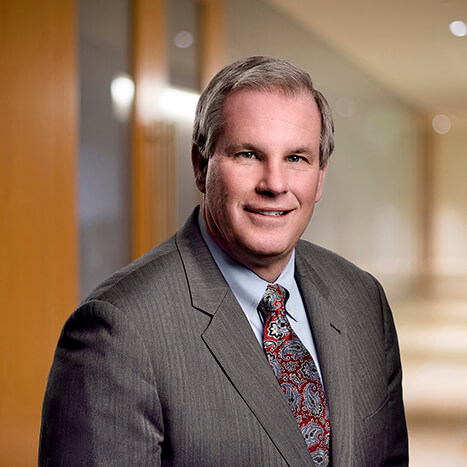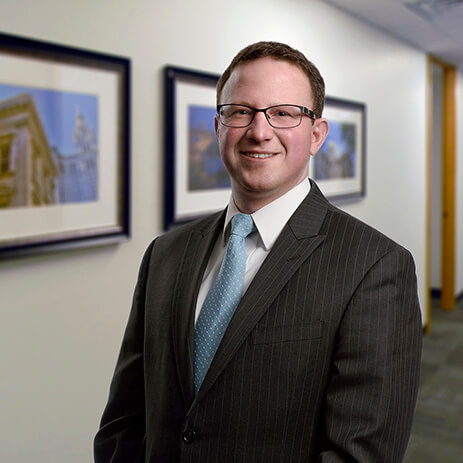 Managers