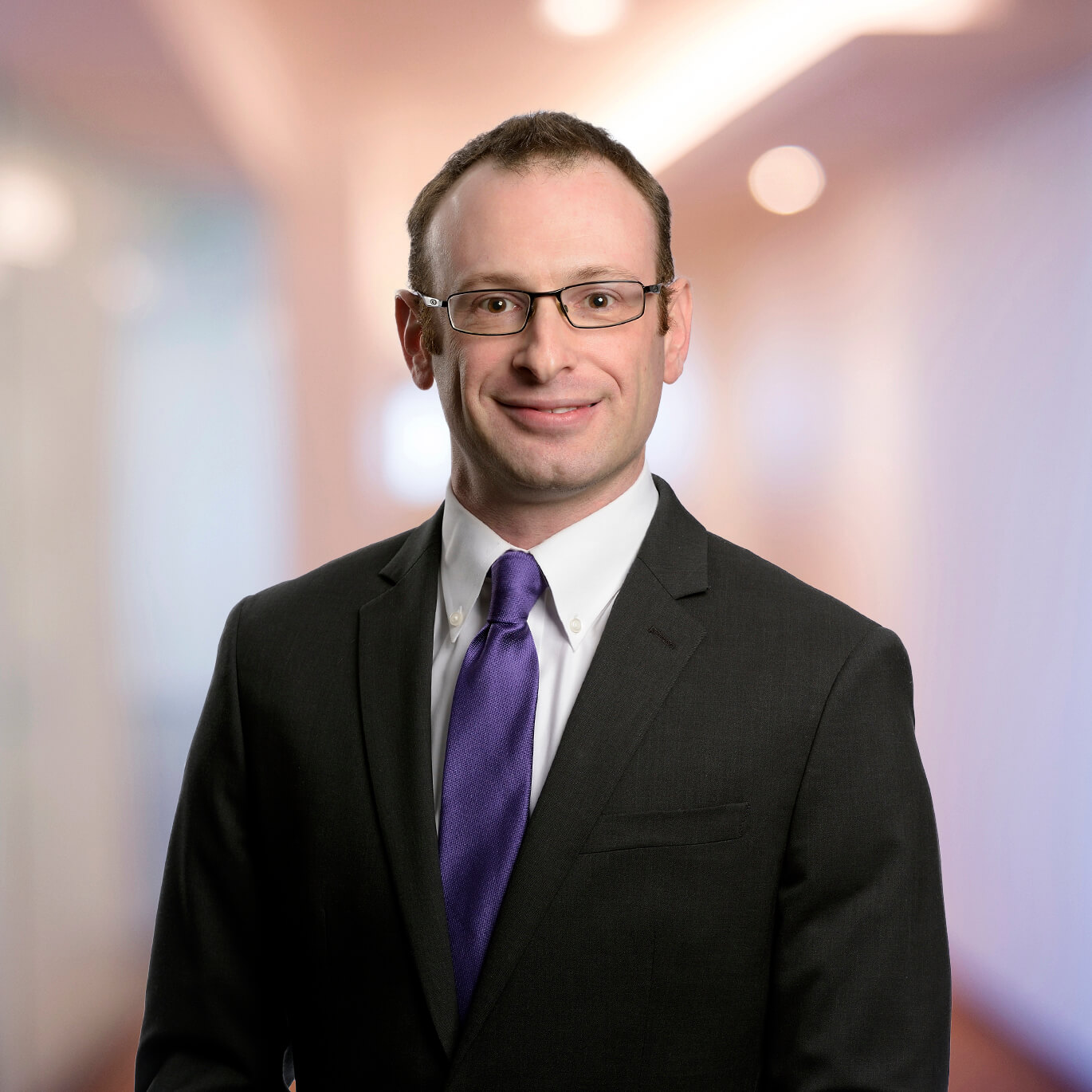 Dannible & McKee, LLP Names Alex Nitka to Partner
7.1.19
Dannible & McKee, LLP, a certified public accounting and consulting firm with offices in Syracuse, Binghamton and Albany, New York, is pleased to announce the promotion of Alex Nitka, CPA, to tax partner.
Nitka started with the firm in 2008 and has experience in all areas of income taxation, including individual and corporate tax planning, financial planning, multi-state taxation, research and development, New York State income tax credits and ownership transition issues. He works with a variety of clients and specializes in the architecture and engineering industries, where he provides business valuation and ownership transition consulting services.
In addition to his advancement into partnership, Nitka has also named to principal at Dannible/McKee and Associates, Ltd., an affiliated entity based in Syracuse that is recognized nationally for providing valuation, ownership transition, and financial consulting services to A/E firms. As a specialist in this area, Nitka works with design firms throughout the country, and is also an instructor for the firm's national seminars on business valuation and ownership transition.
Nitka is a member of the American Institute of Certified Public Accountants (AICPA) and the New York State Society Certified Public Accountants (NYSSCPA), and he is a Certified Public Accountant in New York.  He earned his master's degree in accounting and finance from Syracuse University and a bachelor's degree in economics from Union College.