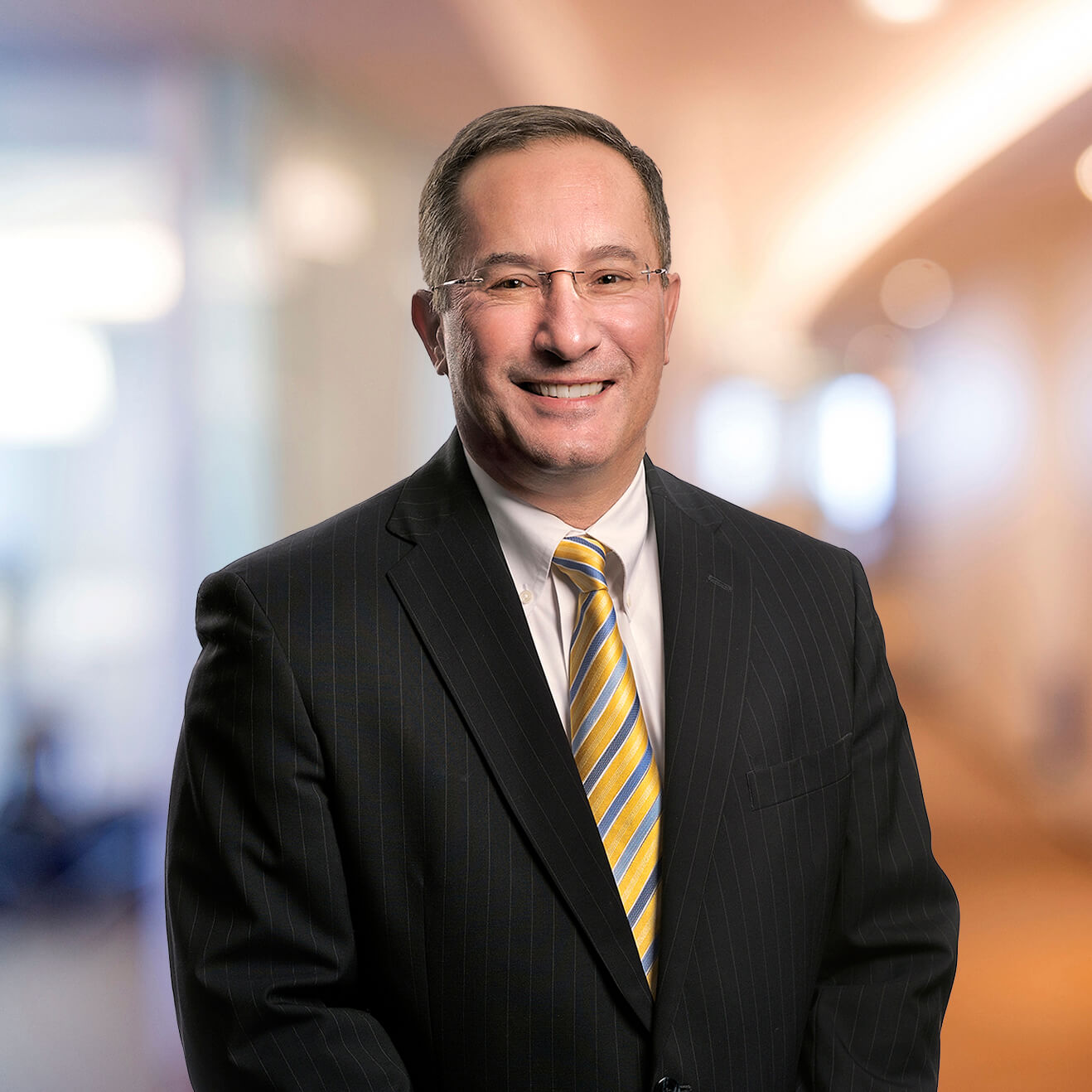 Christopher Didio Named Chairman of the Board of Directors of the American Red Cross of Central New York.
7.24.19
Christopher Didio, CPA, CFE, is the new chairman of the Board of Directors of the American Red Cross of Central New York. The Syracuse resident succeeds Terrance Madden as board chair. Madden, senior vice president at OBG, remains on the board.
Didio is an audit partner at Dannible & McKee, LLP, a full-service CPA firm with offices in Syracuse, Schenectady, and Binghamton. Didio has over 30 years of experience overseeing audit and accounting services to a wide range of privately-held companies. He specializes in accounting and finance for manufacturing, healthcare and digital publishing industries, as well as not-for-profit organizations and insurance agencies.  Didio is a Certified Public Accountant and a Certified Fraud Examiner, and is in charge of providing forensic accounting and fraud detection and prevention services.
"It is an honor and privilege to serve the American Red Cross," said Didio. "They continue make a significant difference helping and supporting individuals in need during their time of crisis in our community and all communities across our country."
The American Red Cross shelters, feeds and provides emotional support to victims of disasters; supplies about 40 percent of the nation's blood; teaches skills that save lives; provides international humanitarian aid; and supports military members and their families.
In the past year, the Central New York chapter responded to 166 local disaster incidents, providing immediate emergency assistance for 256 families; made 502 homes safer through the installation of 1,410 free smoke alarms as part of the Home Fire Campaign; trained 12,149 people in first aid, CPR and water safety skills; provided 883 case services to military members, veterans and their families via Service to the Armed Forces; and collected 36,100 blood donations from volunteer donors.
Nearly 600 volunteers ensure the Red Cross fulfills its mission within the Central New York area serving communities in Cayuga, Cortland, Madison, Onondaga and Oswego counties.